Heat Pump Installations in Leicester
JE Electrical & Mechanical Services is your go-to partner for cutting-edge heat pump technology. We specialize in the installation, maintenance, and repair of state-of-the-art heat pump systems designed to provide efficient and sustainable heating solutions for both residential and commercial spaces. Our team of certified technicians is committed to delivering eco-friendly and cost-effective alternatives to traditional heating methods.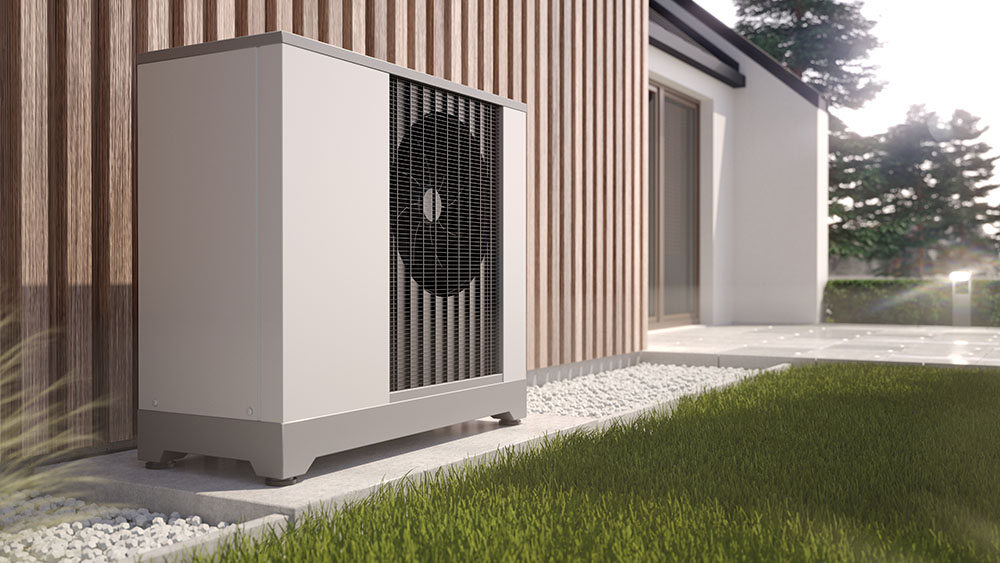 Domestic Heat Pump Services in Leicester
We specialise in the seamless installation of domestic heat pump systems tailored to transform your living spaces into havens of warmth and sustainability. Our expert team of installers is dedicated to ensuring that your home is equipped with the latest and most efficient heat pump technology. We understand the importance of climate control, and our commitment to excellence means that your system will be expertly installed with precision and care.
Whether you're seeking an eco-friendly heating solution, lower energy bills, or a reliable and consistent source of warmth, JE Electrical & Mechanical Services is your trusted partner. Experience the perfect blend of comfort and environmental responsibility with our top-tier domestic heat pump installations.
Commercial Heat Pump Services in Leicester
We understand the critical role that a reliable and efficient heating system plays in the success of your business. Our expert team specializes in the design and installation of powerful and scalable commercial heat pump solutions, tailored to meet the specific needs of your enterprise.
From large office complexes to industrial facilities, we ensure that your commercial space is equipped with a high-performance heat pump system that maximizes energy efficiency and minimises operational costs. Our commitment to excellence means that we work closely with clients to deliver customised solutions, ensuring optimal climate control for your business environment.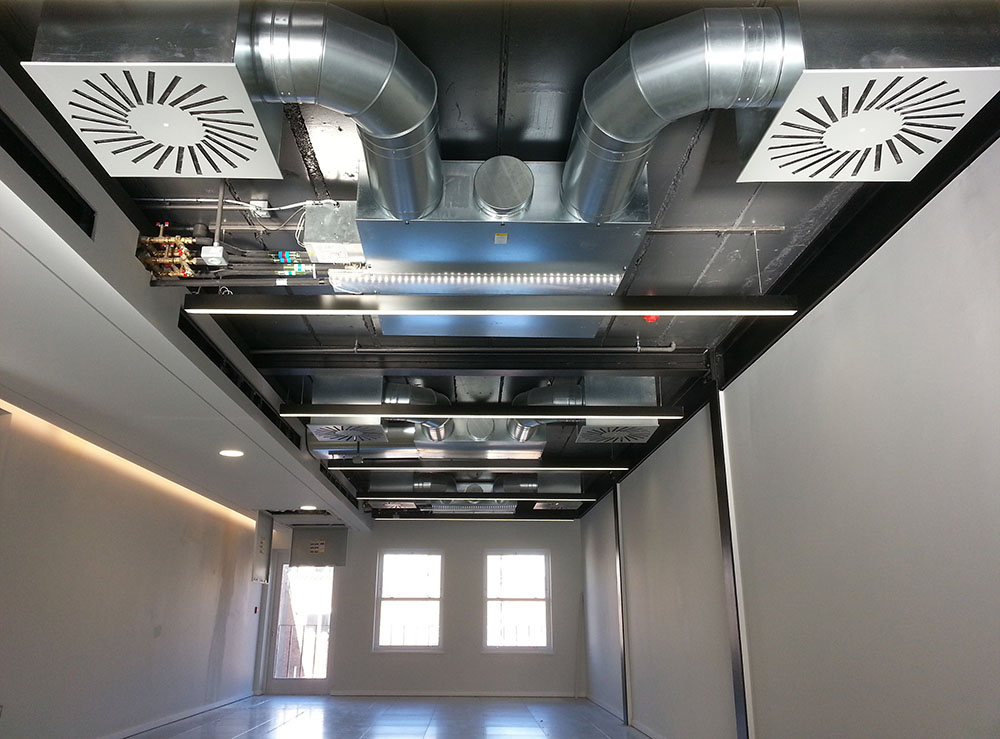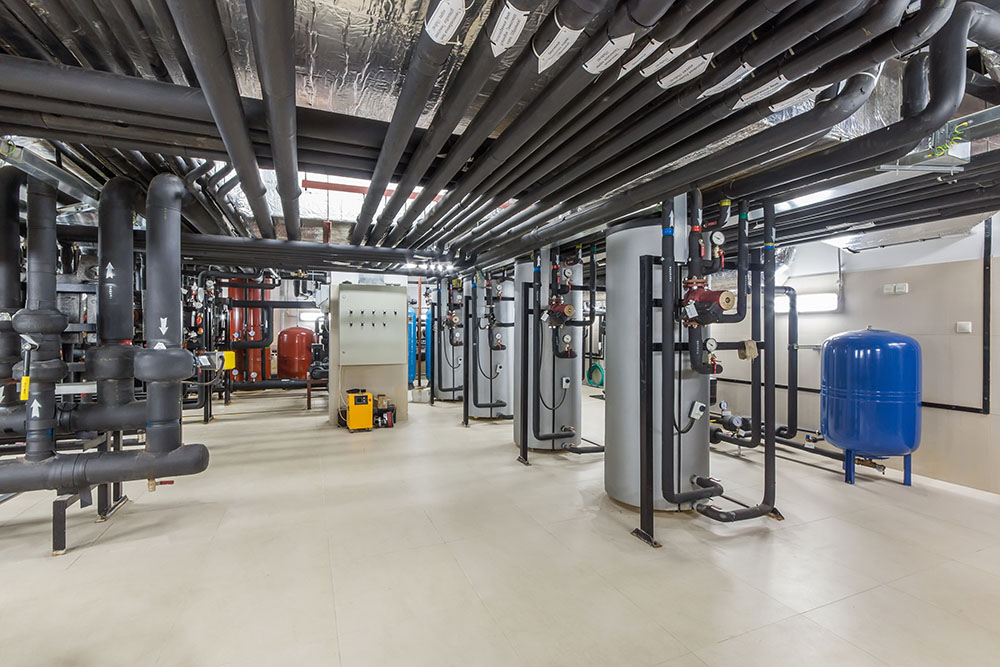 Industrial Heat Pump Services in Leicester
We recognise the critical importance of robust heating systems in industrial settings, and our expert team is dedicated to providing tailored solutions to meet the unique demands of your facility. From manufacturing plants to large-scale industrial complexes, we specialize in designing and installing high-capacity heat pump systems that deliver reliable and energy-efficient performance.
Our commitment to excellence ensures that your industrial space benefits from optimal climate control, promoting both operational efficiency and sustainability. JE Electrical & Mechanical Services stands at the forefront of industrial heating technology, offering customised solutions that prioritize efficiency, durability, and environmental responsibility.